Bulk Bags Supplier
Australia
Auzzie Bulk Bags is one of the best-known supplier of bulk bags in Australia. We make sure that our products are made with great care and maintain the highest standards. We provide an extensive range of bulk containers and bulk bags for customers who are looking for a solution for transporting material. We also offer customized bulk bags for customers who have specialised requirements. Our growth and success is based on our strong relationship with our customers.
Manufacture of Bulk Bags and Fabrics
AUZZIE BULK BAGS in Australia
Auzzie group has gained great insight to several industries and have come up with unique, innovative solutions tailored to our customers base's different processes. 
We are manufacturer and wholesale supplier of FIBC bulk bags In Australia. We are committed to provide high quality products for our customers. We believe that our success depends on your level of satisfaction. We put maximum effort to ensure that our customers are getting flawless treatment in every situation. We believe in excellent customer relationship which is gained on the basis of loyalty and trust.
Our Bulk bags products which is also known as a flexible intermediate bulk container, and it is an industry level container/bag made from flexible fabric, generally used for storing and transporting material which are difficult to handle. We have made sure that these bags are sturdy and long-lasting, and are able to carry very heavy items as well.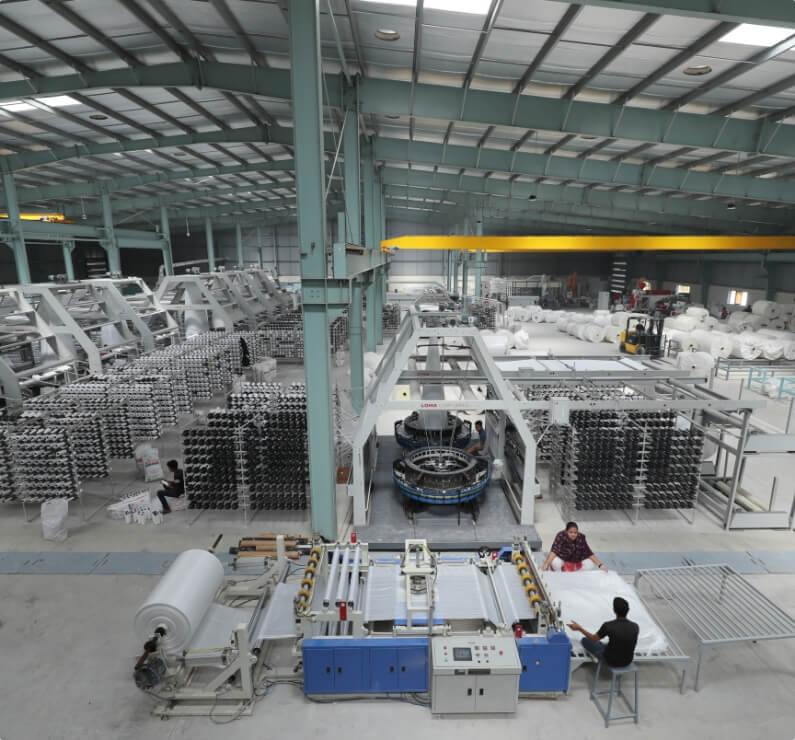 We are using builder bags from Auzzie bulk bags. material is very good with affordable price. Thanks Ankur
Very good products. we get on time delivery all the time. friendly staff and good services.
High quality products from Auzzie bulk bags. highly recommended