Durable Concrete Washout Bag for Efficient Waste Management on Site
We at Auzzie Bulk bags offer a durable solution for catching washout waste with its tough concrete washout bag, which measures 1750 L x 1040 W x 370 mm. This bag is specifically designed to accommodate substantial washout waste on-site, providing a quick and easy solution for cleaning out concrete.
The inner liner of the bag is made of plastic/pp and is waterproof, ensuring that the concrete slurry is neatly contained inside the bag and minimises spillage and environmental contamination. Additionally, the bag has strong forklift loops, making it easy to move and dispose of when full.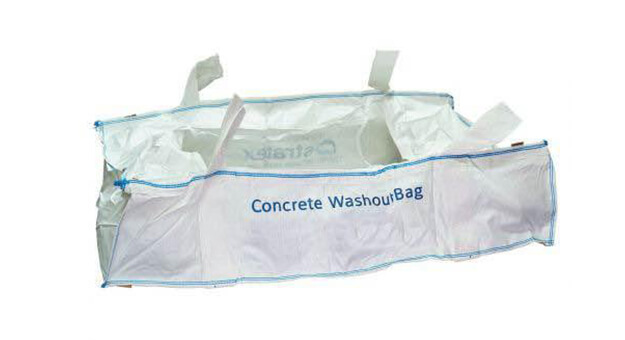 The bag's sturdy design ensures that it can withstand heavy loads, as it has been tested to a load rating of 2000kg. This feature makes it ideal for use in civil construction and similar applications, where it can be reused as a ballast or filler product.
The Concrete Washout Bag is also easy to store when not in use, ensuring that it is always ready for use when needed.After setting the bag and its contents, a versatile secondary product is formed, which can be utilised for car park walls, low retaining walls, or designated compounds. It is perfect for use in civil, road, and commercial construction applications.
Choose Auzzie Bags for a reliable and durable solution to catching washout waste on-site.
Benefits of Concrete Washout Bag
Here are some benefits of using a concrete washout bag
Lifting Loops
Filling & Closure
Discharge
Lifting Loops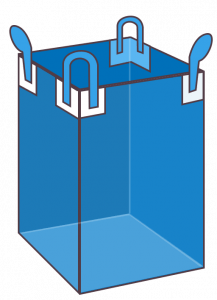 Cross – Corner Loops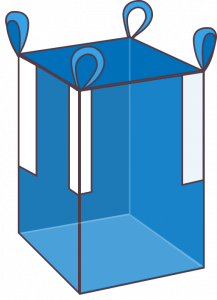 Side-Seam Loops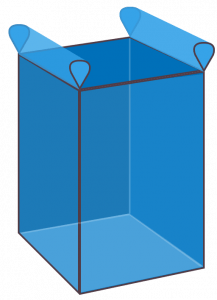 Sleeve Lift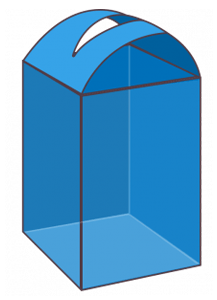 Hood Lift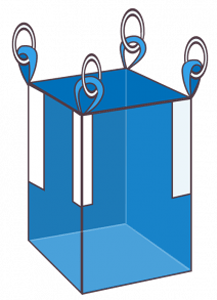 Ancillary Loops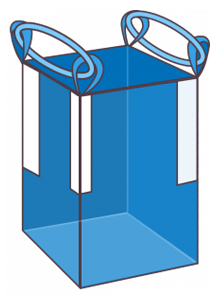 Double Stevedore Straps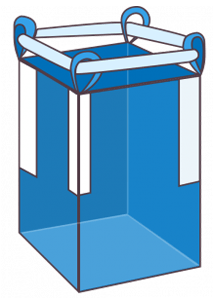 Single Stevedore Strap
Filling & Closure
Discharge