Single and Double Loop Bags
Single and double loop bags provide a special solution for the handling of storage material. It is the one of the most economical methods with the best price to weight ratio. The design enables easier loading of weights and thus eliminating the need of forklifts. Single and double loop bags are mostly used in the chemical Industry. The Primary use of these bags is to carry fertilizers. Our loop bags are also useful in other purposes like packing various types of seeds, pellets and cement.
These types of bags can have either one or two loops depending on our requirements and the type that is supporting the filling machine. Standard dimensions range from (60 x 60) cm to (90x 90) cm. They have a bag height varying from 60 to 200 cm and a loop height varying from 2o to 70 cm.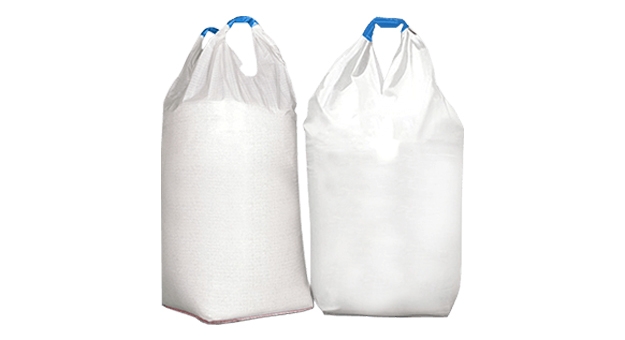 Lifting Loops
Filling & Closure
Discharge
Lifting Loops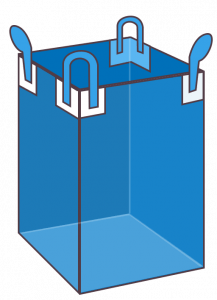 Cross – Corner Loops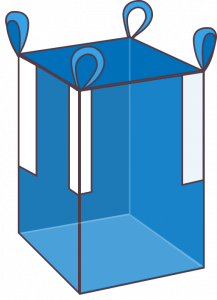 Side-Seam Loops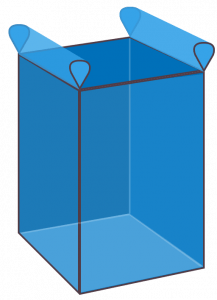 Sleeve Lift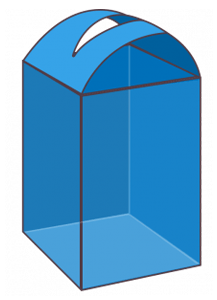 Hood Lift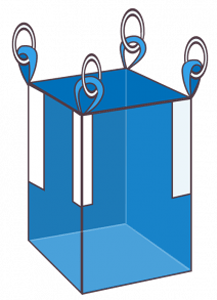 Ancillary Loops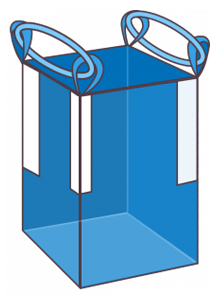 Double Stevedore Straps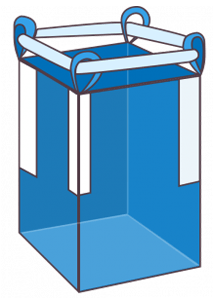 Single Stevedore Strap
Filling & Closure
Discharge