We have made our sand bags using durable woven polypropylene and environmentally friendly hessian. Our bags are very versatile, thus making them really easy to store and transport. You can use these bags to minimize damage from water during extreme weather conditions.
To prevent water entry, ensure that the bag ends are overlapped, and to prevent the spread of bacteria, dispose of these bags properly. Sand bags Australia are available in a variety of sizes and are excellent to pack 30-50 kg of non-liquid material.
Apart from these, you can use them as weights for resistance training.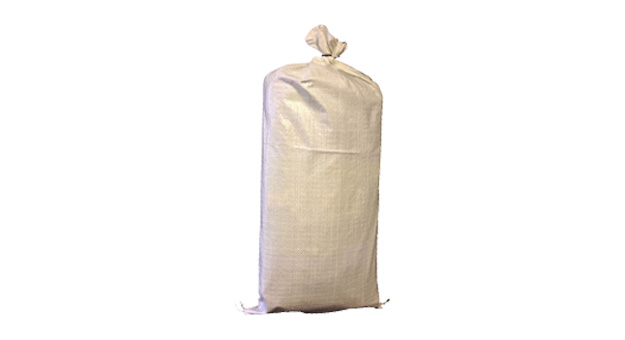 Lifting Loops
Filling & Closure
Discharge
Lifting Loops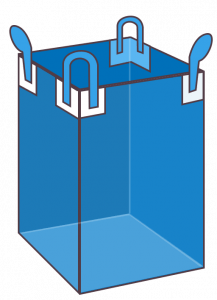 Cross – Corner Loops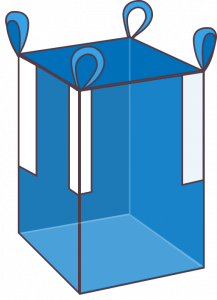 Side-Seam Loops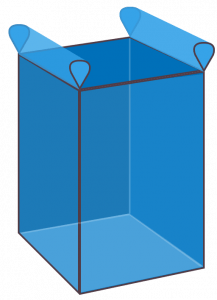 Sleeve Lift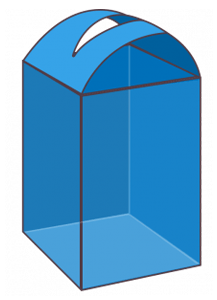 Hood Lift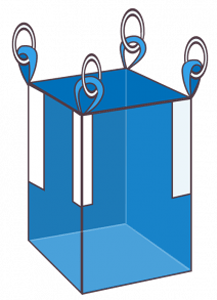 Ancillary Loops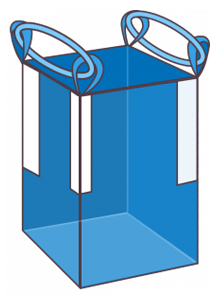 Double Stevedore Straps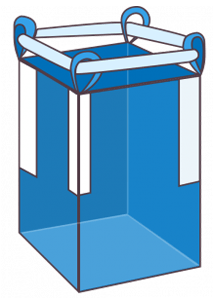 Single Stevedore Strap
Filling & Closure
Discharge