Bulka Bags Supplier in Brisbane
Auzzie Bulk Bags is a highly trusted and competitive bulk bags supplier in Brisbane. We supply Flexible Intermediate Bulk Containers (FIBCs), Pallet Bags, Firewood Bags, Skip Ban Bags, Polypropylene Woven Sacks, and Garden Bags. We assist you in managing your everyday packaging needs cost-effectively and efficiently. Just let us know your industrial packaging requirements, and we will manufacture and customize it for you.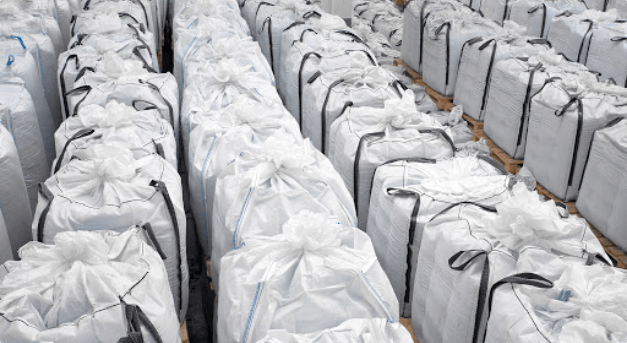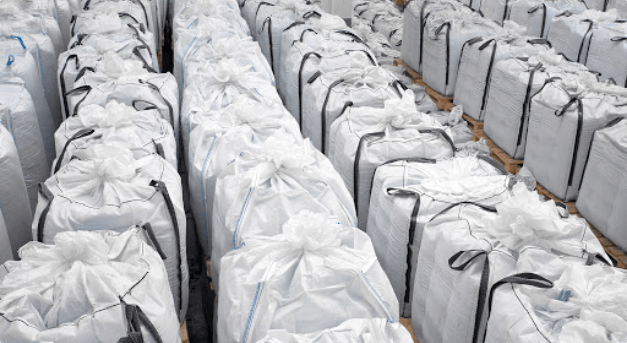 Buks bags are ideal and highly usable products for bulk or small-scale packaging and transportation. FIBCs at Auzzie bulk bags Brisbane are available in different varities, sizes, and shapes; also, we can customize the bags according to your industry needs. We have a comprehensive range of bulk bags that can carry loads from 750kg to 1,500 kg. Multiple Trip bulk bags we offer can lift up to 2,000 kg. We offer cost-effective and reliable packaging solutions to carry heavy loads. Our FIBC bags are suitable for transporting sand, food-grade, and fertilizers products. We have 410 MT manufacturing capacity in our unit. We assure quality with durability in our bulk bags.