Bulka Bags Supplier in Melbourne
Auzzie Bulka Bags is a renowned bulka bags supplier in Melbourne. We serve the best in class packaging solutions for different industry domains. We offer custom printing on bulk bags and other packaging material as per your industry requirements. We manufacture high-quality packaging materials like bulk bags, builder bags, UN bags, and others capable of lifting heavy industry loads with modern technologies.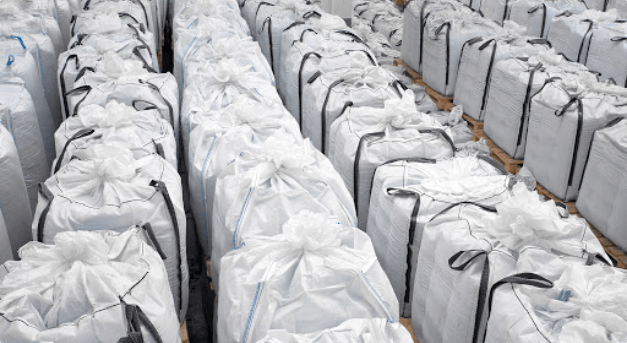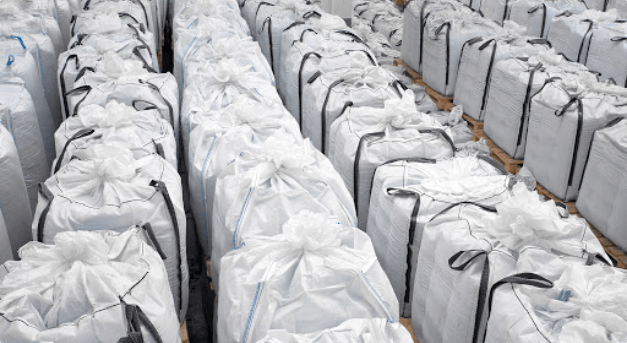 If you are seeking bulk bags Melbourne, you are at the right place. We are here to offer high-quality and reliable bulk bags and packaging solutions for your industry needs. Our products throughout Australia, incorporating bulk bags, Pallet bags, Skip ban bags, garden bags, and others, are known for durability and heavy load capacity. Our bulk bags are made from woven polypropylene, which is highly durable, robust, and lightweight. These qualities make our bulk bags suitable for holding heavy loads without stretching, tearing, breaking, or showing signs of weakness.