Bulka Bags supplier in Perth
Auzzie Bulk Bags is one of the most renowned bulk bags suppliers in Perth. We deliver the highest quality packaging and printing solutions. We use state-of-the-art technology and follow ISO 9001:2008 standards to ensure the quality of products, value for money, reliability, and safe business with our clients. Our mission is to deliver reliable bulk bags products at competitive prices.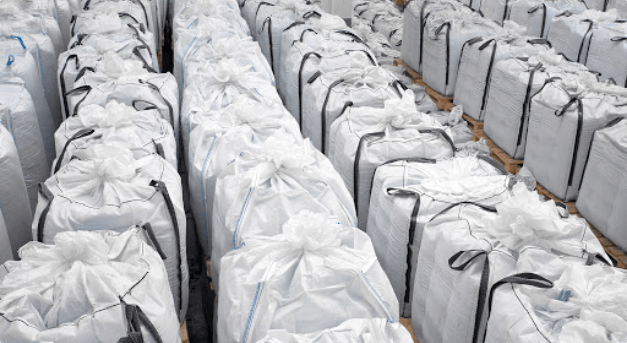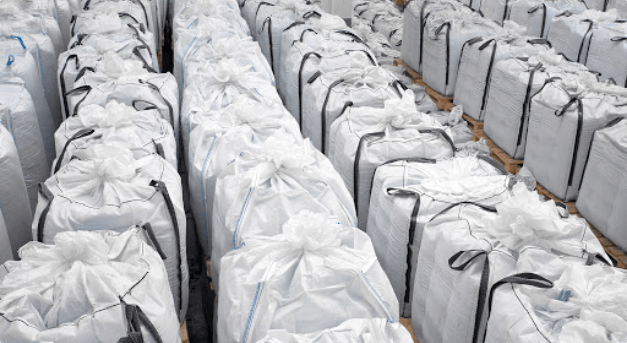 Auzzie Bulk Bags offer a wide range of bulk bags to serve different packaging requirements of an industry. To ensure the quality of our products, we maintain manufacturing standards, review our products and support system regularly. Our flexible bulk bags are a very economical packaging solution. Our bulk bags are not cost-effective but also economical to ship as they are lightweight, and storage of these bags is also easy. We are known to deliver quality packaging solutions across the nation. We have a vast client base in more than 20 countries. Our sole mission is to offer highly reliable and affordable bulk packaging solutions to our clients.