Bulka Bags Supplier in Sydney
Auzzie Bulk Bags is a renowned Australian-based bulka bags supplier. We welcome our clients to go through our products and experience the best quality packaging and bulka bags in Sydney. Our dedicated team always maintains the industry standards and ensures our capabilities to offer the best-fit packaging products to all industry sizes.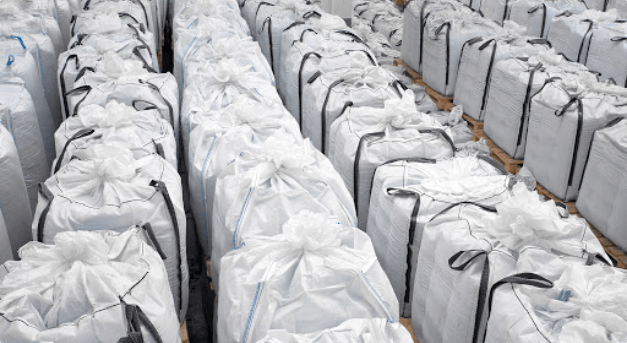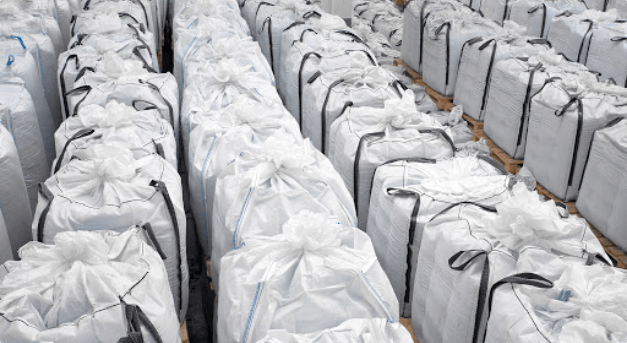 The bulk bags are more accessible to life and transport than other packaging bags available for heavy industrial loads. With cross corner loops, edge corner loops, lift loops, and double loading belts, you can lift and move your products using a forklift and crane. We offer world-class bulk bags across Australia. Our prices are competitive, and the material we use to manufacture bulk bags is superior, which enables custom printing of branding and logo for more effective marketing. We have more than 15 years of experience in manufacturing top-quality bulk bags. Additionally, we provide customization options as per your industrial needs.